20 video tutorials to help you learn how to build JavaScript apps with React.js and Redux.
In 2.5 hours, You'll build 'Reduxstagram' — a simple photo app that will simplify the core ideas behind Redux, React Router and React.js
Success! Check your email for your access link.
Mind showing some love? — I've spent over 100 hours producing this series and it would mean the world if you helped others know about it.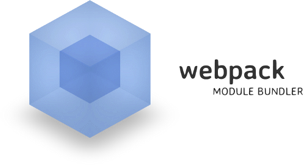 What is this?
A short 20 video / 2.5 hour course intended as a next steps for someone already comfortable with React. This is a start-to-finish course that will teach you React.js, Redux and React Router.
It's the perfect course to take after React For Beginners.
Who is Wes Bos?
Wes Bos is a fullstack developer and educator from Hamilton, Canada. Wes loves to break down complex topics into short, tasty, little tutorials. He has contributed to Smashing Magazine, CSS Tricks and NetMag as well as released React For Beginners, Sublime Text Power User and Command Line Power User.
Why is this free? Whats the catch?
No catch! A big thanks to Sentry for sponsoring my time to create these videos. Sentry provides JavaScript (among other languages) error tracking with the insights you need to pinpoint and fix bugs in your application. It's an invaluable tool that I use in many of my own projects and in video #17 I'll show you how to integrate it into a React application! As an added bonus, Sentry has provided me with 1,000 $50 credits that you'll get when you sign up for this course!
Some nice things people have said